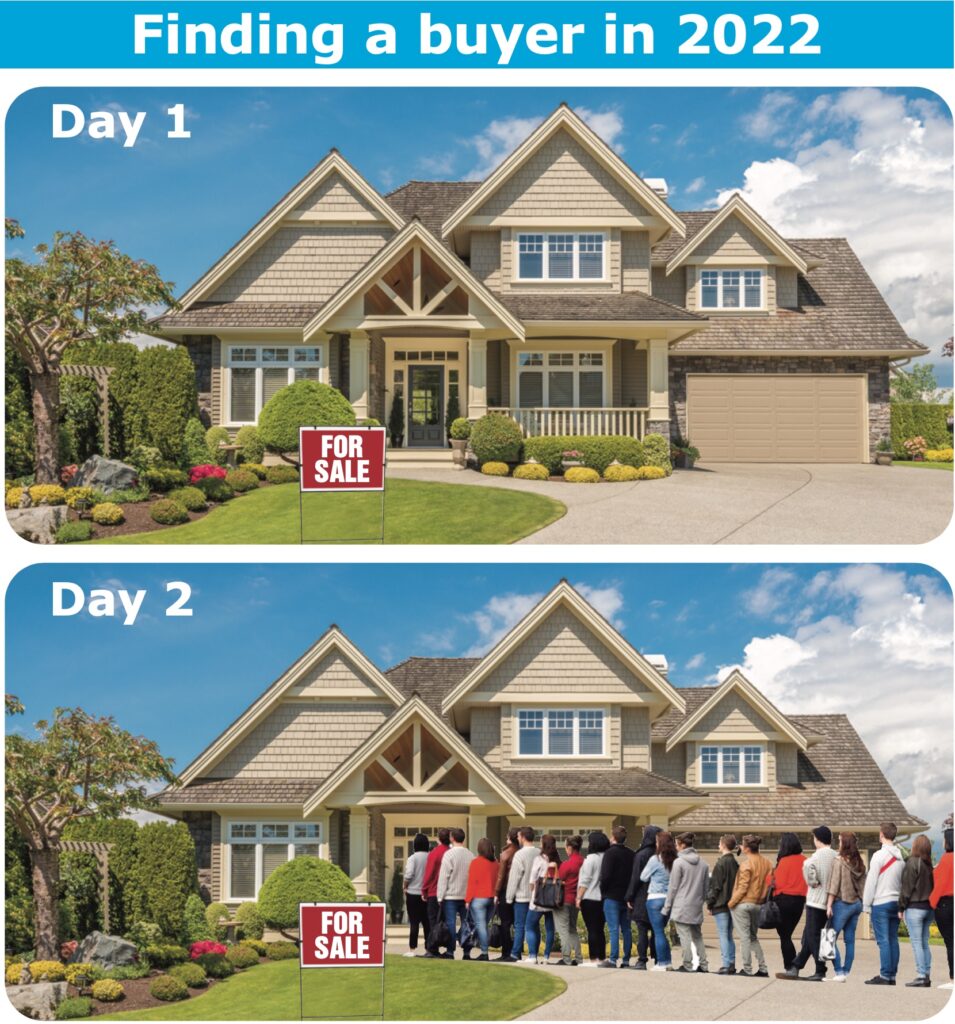 Facebook

Home

Sale
Sell your home on Facebook:
In 1 day
With an Agent
For 1% commission
It's simply the SMARTEST way to sell in a hot market. Sellers are doing this now – we just make it easier by handling the hard part (paperwork and process) for you!
How It Works
Step One: Agent Consultation
Meet with an AgentAssistMe.com agent to go over the process. There is NO LISTING CONTRACT so you can decide if this is the right strategy for you with no obligation or papers to sign. Your agent will provide you with a free market analysis to help you determine a price, the Facebook advertising strategy, and tips to get your home ready for a one day open house where buyers can submit a bid. Your agent will provide you with the bid sheets and go over the open house process at this meeting.
Step Two: Open House
You will hold a one day, 3-hour open house on a weekend day when potential buyers can see your home. You can choose to have only lender prequalified buyers present if desired. Your agent will go over the process for this strategy. Your agent will provide you with bid sheets so buyers can submit general offer terms that you will review with your agent after the open house and select a winning bid. 
Step Three: In Contract!
Once a winning bid is chosen, the agent will prepare the official contract documents and manage the sale process through closing. You pay 1% and the buyer pays 1% to the agent for managing the paperwork and process.
Don't pay 6% for a full-service listing when buyers can be found with a simple Facebook post! 
Don't sell to an investment group looking to pay the least amount they possibly can for your home.
Do get full-service agent sale processing (the hard part!) once a buyer is chosen!
Yes, I would like a free, no obligation agent consultation including a market analysis and price recommendation from a licensed Real Estate Agent.